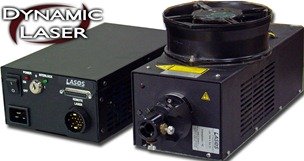 Dynamic Laser just finished servicing a Lasos model 7890 laser head this week for use in a Agfa D-LAB.2 digital minilab.
Our replacement laser tube fits directly into the Lasos laser head making it simple for the end user to re-install it back in to the minilab.
Contact us anytime for more information regarding any of our services.